Family Centred Care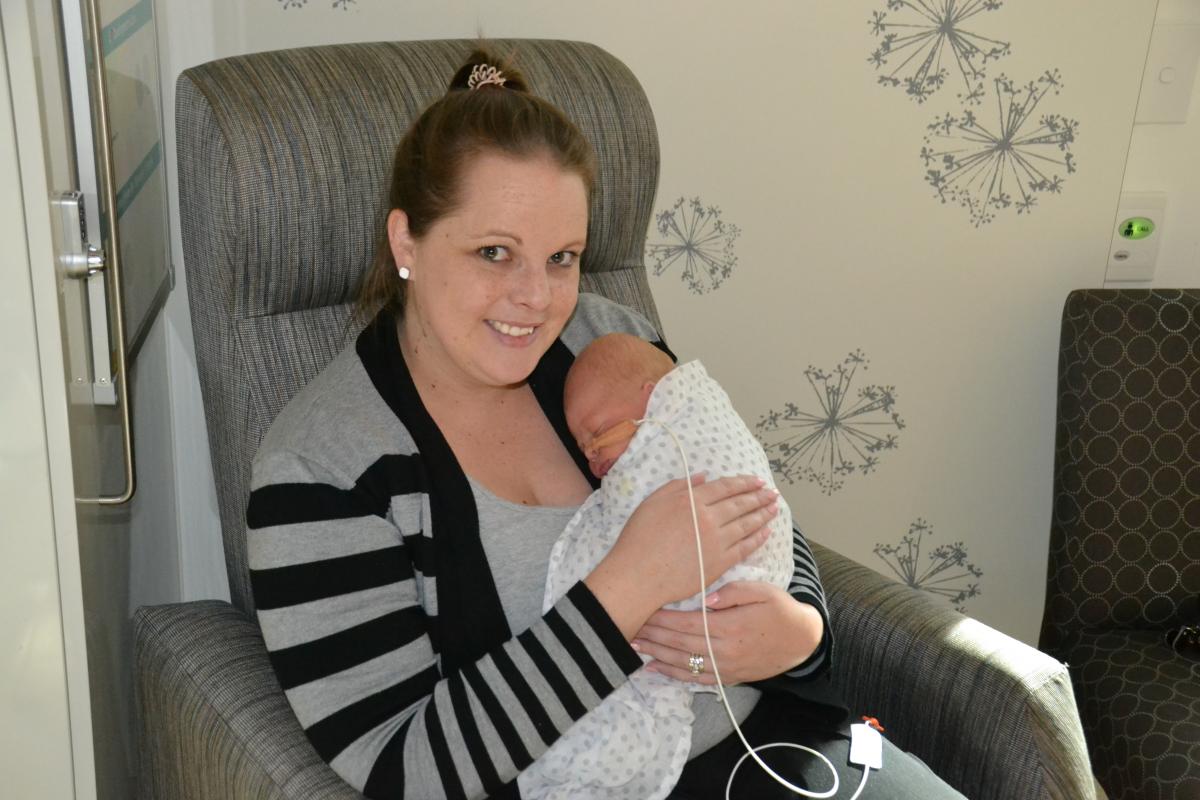 The NICU and SCN community (families and staff) believe patient and family centred care is fundamental to the mission of the units. Family Centred Care incorporates open, effective communication and collaboration.
We will make every effort to nurture caregivers, while supporting and empowering them to ensure babies' best outcomes. All members of our community are asked to demonstrate kindness, compassion and respect for each other and all cultures.
Family Centred Care Rounds are integral to the care patients and families receive in the NICU and SCN. Family centred medical rounds recognize the baby and their family, as the focus of care and, as appropriate, involves the family in the decision making process. These rounds provide an opportunity for your baby's health care team to receive input from the family. You are encouraged to be at your baby's bedside during medical rounds which occur every morning between 0830 — 1030. Brief questions can be answered at this time. Complex questions can be addressed individually with the doctor or in a family meeting.
Family Centred Care 
In day to day terms family centred care means:
You are always welcome at your babies bedside

Staff will take every opportunity to help you bond and care for your baby

You are encouraged to participate in bedside rounds

You are encouraged to learn about your baby

You are a part of your babies treating team

Staff will educate you how to read your baby's behaviour and respond appropriately